Welcome to
Missional Partner Networks !
Join a growing, global network of Christian faith-based organizations
Learn more about Missional Partnerships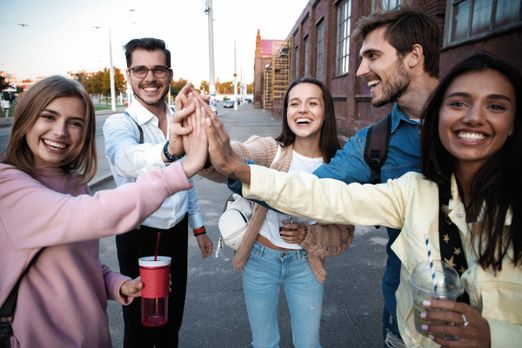 Missional Networks
Participating in Community Development, Criminal Justice, Environmental Care, Healthcare, Refugees / Immigration, Social Justice, and Technology for Impact.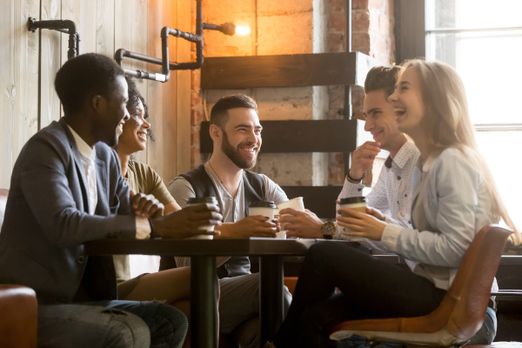 Ministry Networks
- REIMAGINE MISSION -
Reimagining ministry as Contextual Expression, Missional Practice, Religious Change, and Spiritual Support.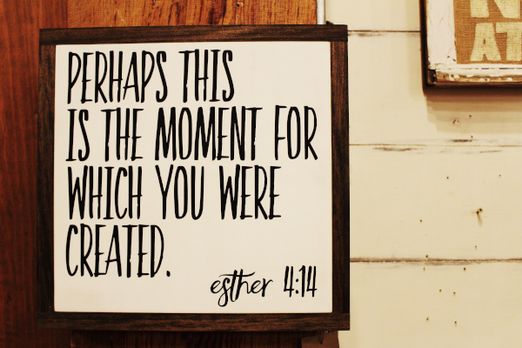 Theological Networks

- UPGRADE UNDERSTANDING -
Expanding understanding of Contextual Theology, Ecotheology, Joining the missio Dei, Moral Theology & Ethics, and Social Theology & Justice.
Mission Entities

Empower missional leaders from anywhere to everywhere

Non-Profits & NGOs

Expand community engagement by multiplying missional leaders

For-Profits
Expand corporate influence by multiplying knowledgeable practitioners

Church Groups

Equip church leaders to mobilize believers to serve in the mission of God in the world

Missional Partners are online networks that mobilize Christians to serve in the mission of God in the world in partnership with Missional University & their organizations.
Join us and impact the world now and for all eternity.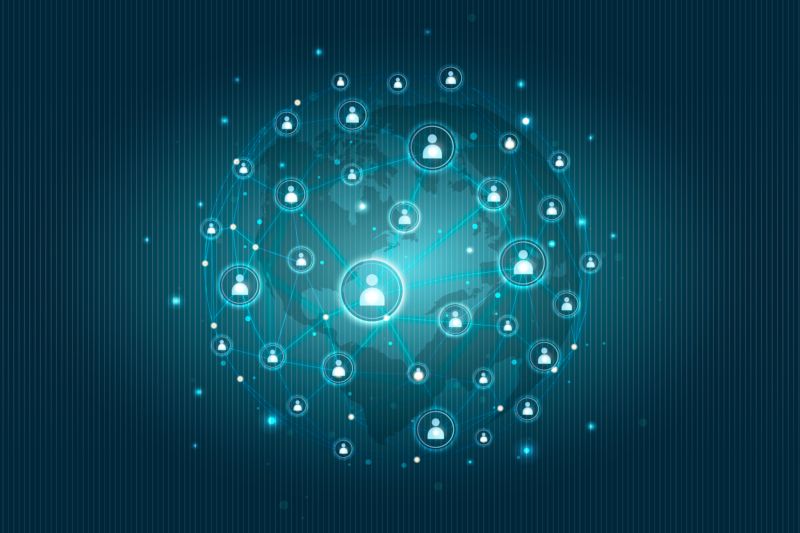 Pick a Cause, Choose a Network

Missional Partner Networks focus on one of seventeen different causes. Related to each cause, Missional University offers multiple certificate and degree programs at all levels of higher education. Many of these have required experiential learning courses where students can work directly with missional partners through internships, mentorships, and research.

Ask us about how you can be involved in hosting Missional University students in your organization.

Invest in others, grow your influence.
We are committed to helping multiply knowledgeable practitioners

Choose missional influence. We are committed to enhancing the knowledge, skills, and exposure of our missional partners through professional development training and by creating opportunities to advance your mission as you serve in the mission of God in the world. Our goal is help you to grow beyond your current capacity and increase your capabilities by connecting you with like-minded believers all over the world. Contact our Partnership Team for more information.