Environmental Care Network
Environmental Care is the practice of protecting the natural environment by individuals, organizations and governments. Its objectives are to conserve natural resources and the existing natural environment and, where possible, to repair damage and reverse trends. Creation care is an environmental movement in the United States in which Evangelical Christians have emphasized biblical mandates concerning humanity's role as steward and subsequent responsibility for the care taking of Creation. While the movement has focused on different environmental issues, it is best known for its focus of addressing climate action from a biblically-grounded theological perspective. 

Environmental Care Areas
Agricultural Sector

Environmental Development

Environmental Missions

Sustainable Communities

Sustainable Environments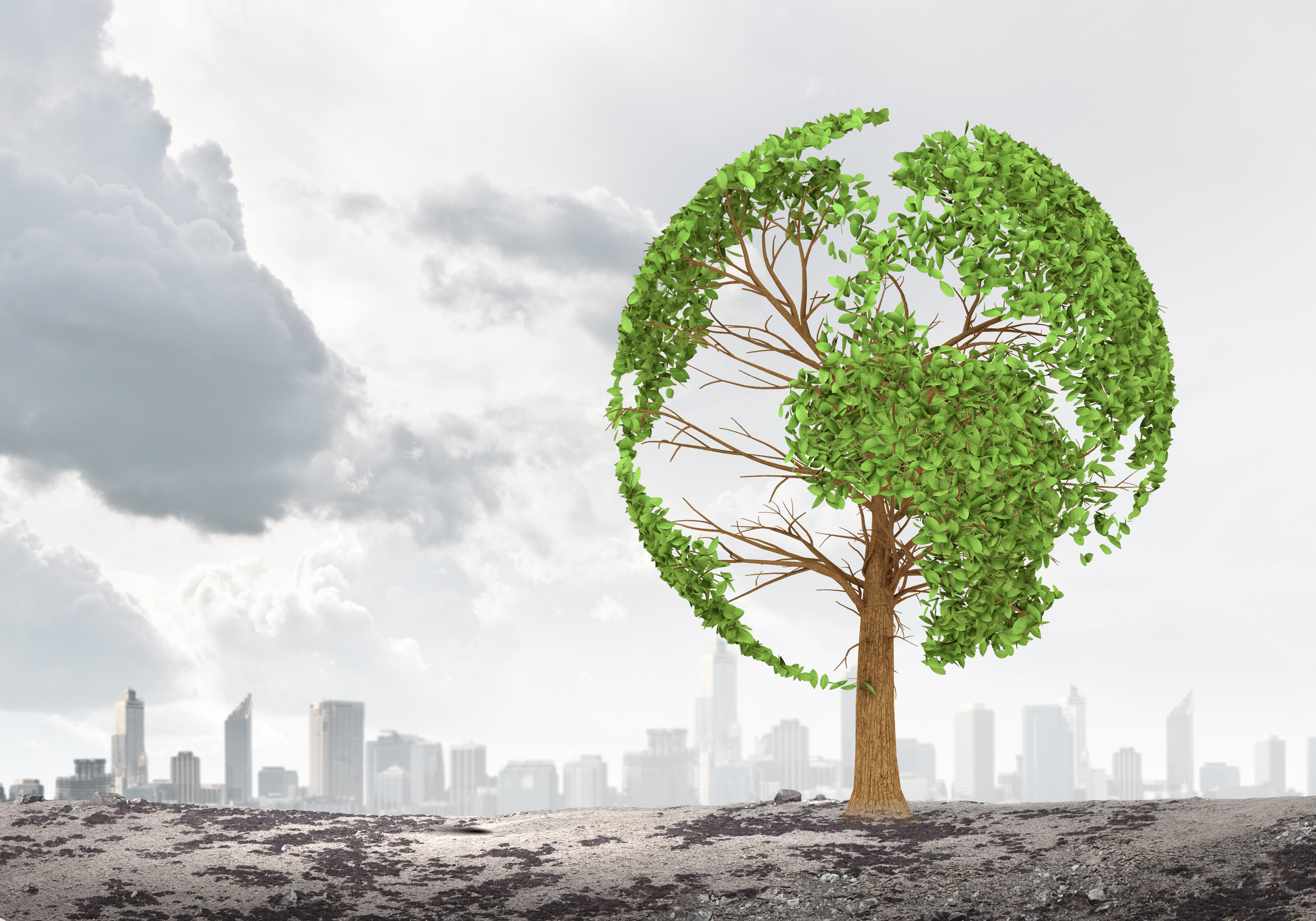 Transformational Goals

Empower sustainable agriculture approaches

Develop sustainable communities

Facilitate environmental development practices

Strengthen biologically diverse ecosystems
Equip others from an environmental theology perspective

Christian Faith-based Collaborators

Missions agencies and other mission entities

Non-profits and NGOs

For-profit companies
Schools, homeschool groups, colleges
Churches and church groups

Missional University Partnerships

Academic Resources

Experiential Opportunities
Research & Development

Recruitment Enhancement
Advisement & Refinement

Geographic Focus
WORLDWIDE
Collaboration
inter-organizational cooperation

Strategic Objectives

INNOVATION & INTERNATONALIZATION

Operational Objectives

education, enhanced recruitment
Need More Info About
Missional University?

Beliefs
Personal commitment to the university Christian faith statement


Ethos
Personal commitment to the university ethos statement


Passion
Passionate about the mission of the Missional University


Testimony
Learn how to integrate your story with God's story in the world


Vision
Have a vision of what God is calling them to achieve & how they can accomplish their objectives


Motivation
Are steely focused and have the persistence to stick with ventures over the long haul to see their efforts succeed

Learning
As constant learners they are readers, tinkers, and active listeners with a curious mind and an insatiable appetite for knowledge

Networking
Recognize the value of the synergy that comes from working with other people recognizing each person's unique contributions